The leading provider of imaging equipment used throughout Hospitals, Urgent Care Facilities, and Specialist, Orthopedic, and Veterinary Clinics.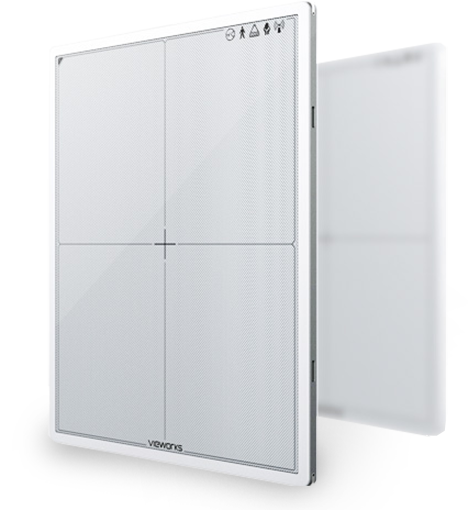 Vivix Wireless Flat Panel DR
The 14″ x 17″ Vivix Wireless Flat Panel DR can be used for General Radiography and Veterinary, the Vivix Retrofit solutions is the perfect addition to your facility. A high MTF and DQE coupled with a slim design provides superior image quality and better usability, capable of being upgraded anytime, anywhere.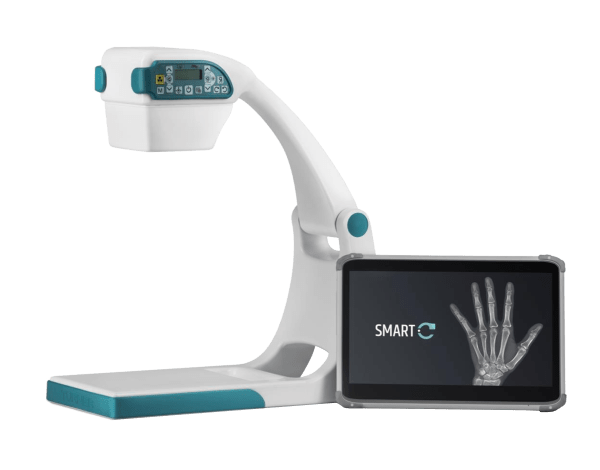 Designed with you in mind, this  miniature C-Arm provides the full capabilities that you would typically get with c-arms at a fraction of the size. This Televere C-Arm is lightweight and battery-powered for true portability. Created with a sophisticated imaging algorithm for improved visualization and the ability to detach from the articulating arm, the Televere C-Arm is a next-generation imaging solution.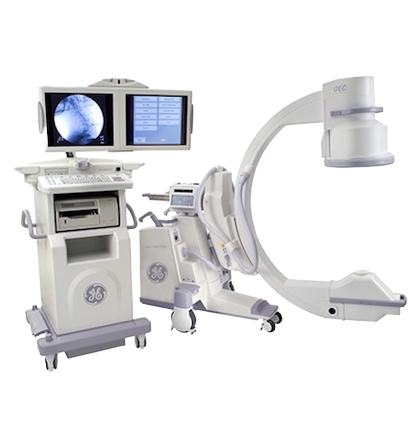 The OEC Elite provides an enhanced mobile C-arm experience enabling you to experience stunning image quality, manage dose with automatic imaging profiles and dose control modes, and operate with enhanced ease and efficiency. This system is ideally suited for a range of surgical needs including orthopedics, gastrointestinal, endoscopic, urologic, neurologic, critical care, emergency, and vascular procedures. We offer the 9900, 9800, and 9600 options.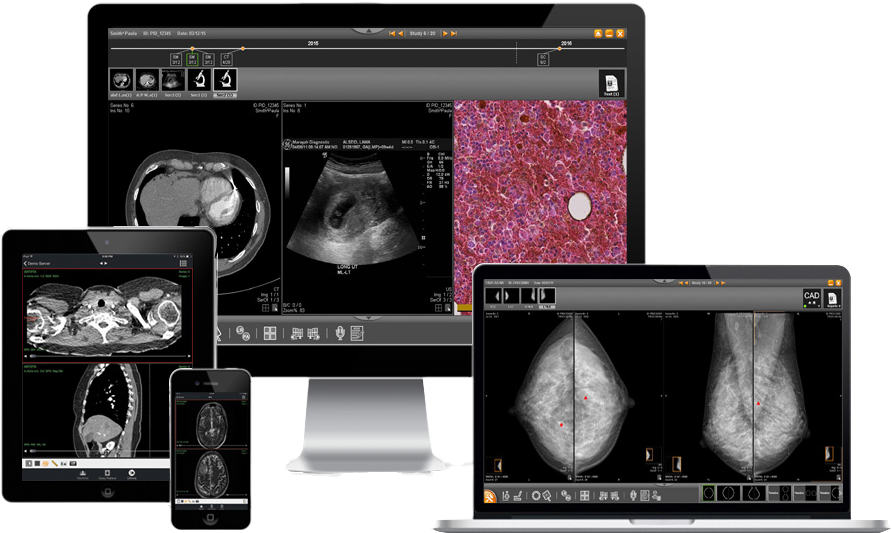 The PaxeraUltima platform comes equipped with numerous features including ultra-fast streaming technology, user-friendly design with a fully customizable user interface, smart built-in hanging protocols and option to build your own – modality and screen count specific, multiple study comparison and seamless navigation between current and prior studies. The PaxeraUltima platform is highly scalable and able to grow with your facility and your needs.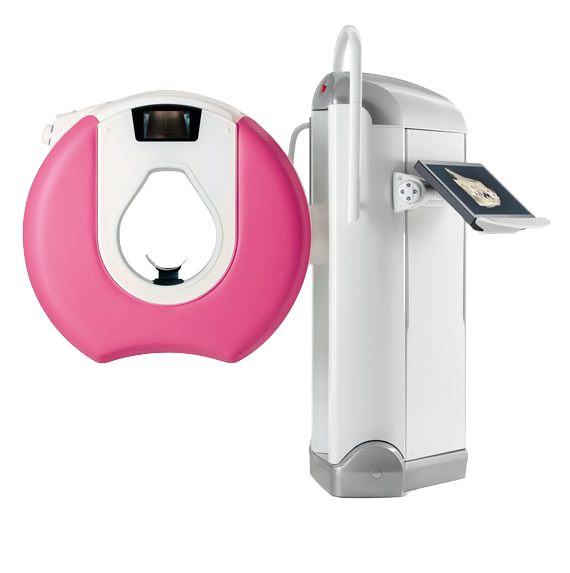 The Planmed Verity® 3D tomography scanner provides high-resolution volumetric images of an animal's teeth, full dentition and skull at especially low patient doses. The compact and mobile scanner utilizing cone beam computed tomography (CBCT) technology offers excellent usability for veterinary dental imaging.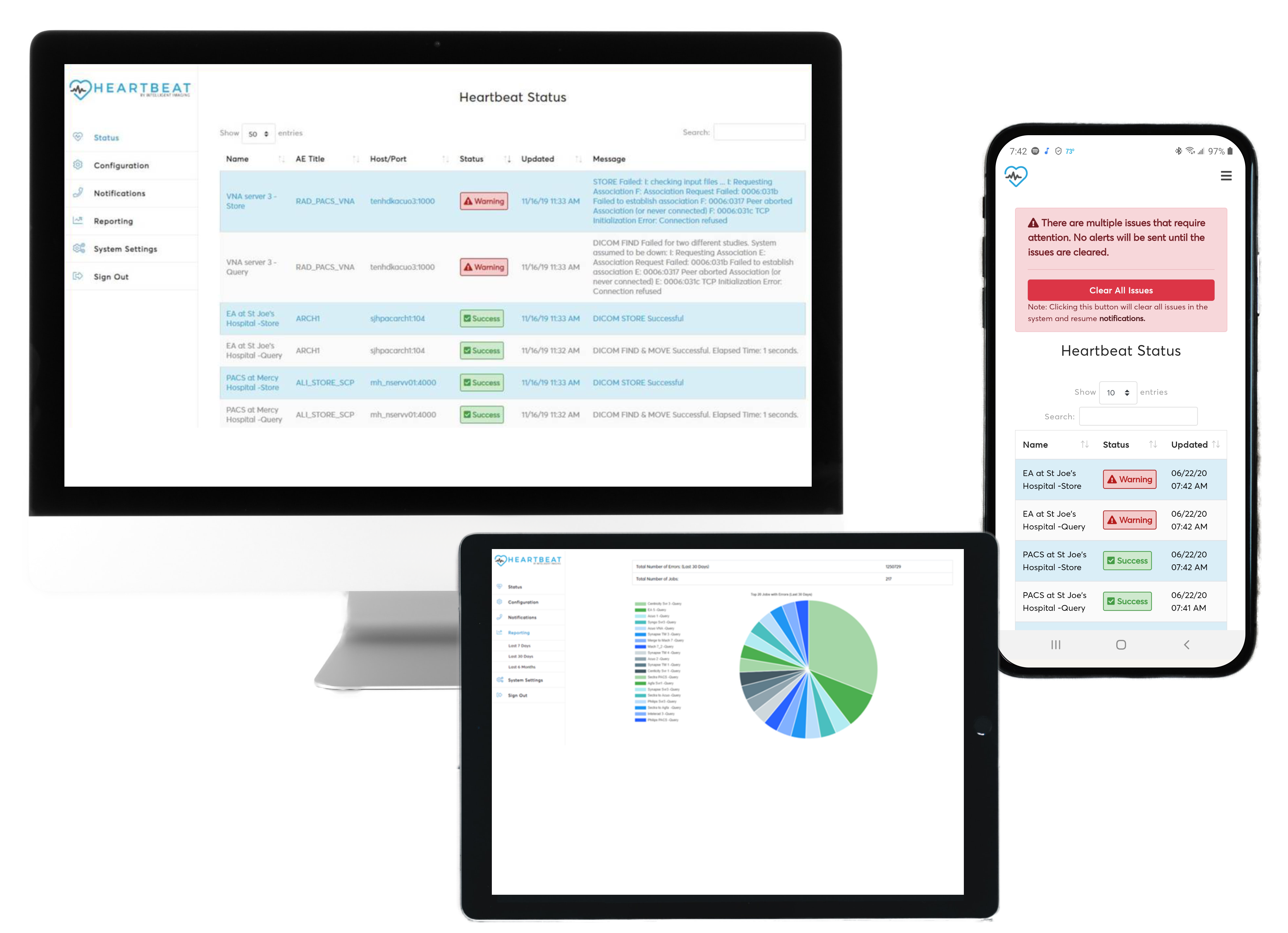 Heartbeat is a proactive monitoring system for your imaging ecosystem that monitors all imaging modalities, servers, and integrations.  It is an early warning system that will detect issues in as little as 60 seconds and notify IT before users call the help desk.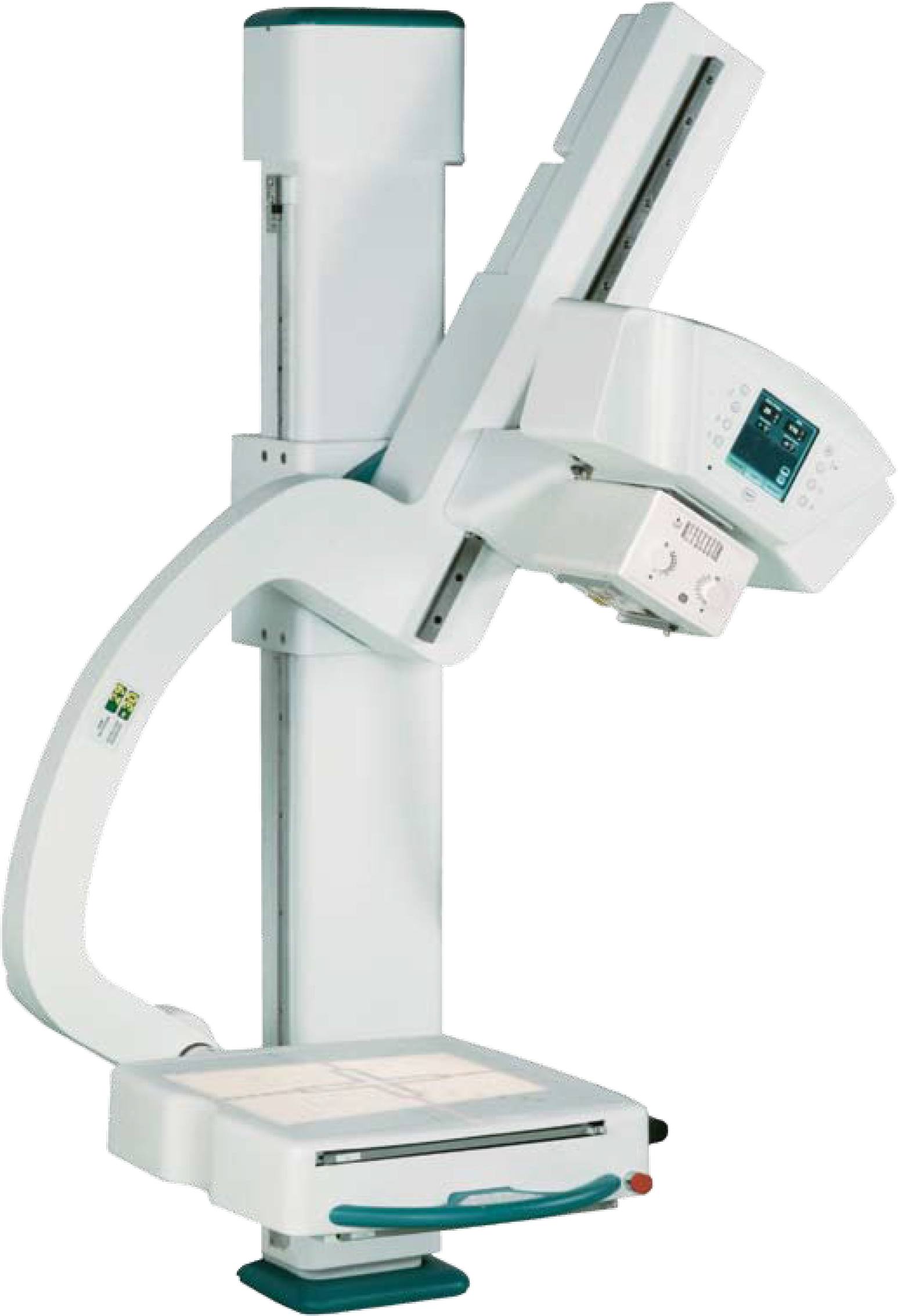 AmRad AAU 400 Medical Suite
Extensive travel of the tubestand accommodates a wide selection of radiographic procedures including Table top, Off-table, Weight-bearing, and Cross-table imaging. The float top table provides effortless patient positioning. The table features a completely flat working surface for table-top procedures with no image distortion. The smooth, quiet lift mechanism of the optional elevating table feature permits smooth transfer of stretcher, wheelchair, casted or geriatric patients.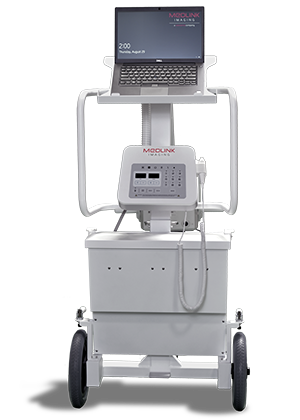 The Jade Mobile Unit is powerful, innovative and highly versatile, ideal for a variety of clinical uses. The unit comes equipped with a 4kW generator, customized image processing software, and an easy to use user interface, making it the perfect addition to your facility.
"During a time of rapid expansion Bonnie Black always had my back and worked tirelessly to help me choose the right equipment, every necessary accessory, consistently kept the price within budget, and met every deadline!  I considered Bonnie a true partner in our venture and wouldn't hesitate to work with her on any X-ray related project"
EmUrgent Care of the Greater Capital Region
"I have known and worked with Bonnie for almost 10 years. She has become both a friend and colleague. She is always an advocate for me in every endeavor and adventure we undertake. Bonnie possesses a skill set that maximizes my opportunity in cost, quality and timing. She is excellent at helping me start projects and more important, completing them, whether identifying strategic linkages or acquiring critical pieces of equipment either new or refurbished"
"I have had the pleasure to work with Bonnie Black since the very beginning of Realistic Imaging Solutions.  The overall support and guidance across multiple transactions made it an absolute pleasure to work with Bonnie.  Whether I was renovating a newly acquired office and needed to remove large tables, or outfitting a brand new Office Based Labratory (C-Arm, Surgical Lighting, Table) I knew  exactly whom to call.  Realistic Imaging Solutions has delivered on every level and I believe Ms. Black is destined for long term success"
Partner Bell Health Management
Represent a Variety of Manufacturers
Best in class imaging solutions from some of the leading providers including  Medlink, Televere, Vivix, Paxera, and AmRad.
Assist Various
Facilities
We provide equipment to Hospitals, Urgent Care and Specialist Facilities, Orthopedic, Veterinary clinics and more.
Our mission is to provide the highest quality imaging equipment at the most affordable prices.
Our deferred financing options allow you to setup payment programs that are flexible with your budget so you can focus on what counts; your patients.
Personalized Consulting and Site Drawings
We have worked with hundreds of organizations, assisting them with equipment plans and schematics, providing optimal layouts for their equipment.
Interested in learning more about our products? Fill out the form below and let us know what product(s) you are interested in. We look forward to assisting you.